RTE acoustics and test engineering
RTE is the world leader in acoustic test technology for series production. Since its foundation, the company has been developing, manufacturing and supplying products & test equipment based on acoustic evaluation methods. The main focus of its product range is on test systems and equipment for noise and functional testing and especially acoustic material testing and acoustic process monitoring.
The services include the preparation of feasibility studies (product sampling) for acoustic product testing as well as training and education for users.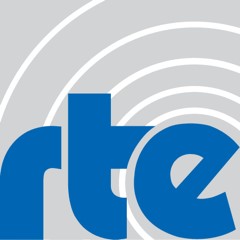 Gewerbestraße 26
76327 Pfinztal (Karlsruhe)
www.rte.de